NEW PATIENT SPECIAL
Exam, X-Rays & Cleaning For only $99
NEWBURY PARK DENTIST
After just one visit we guarantee your dental phobias will disappear!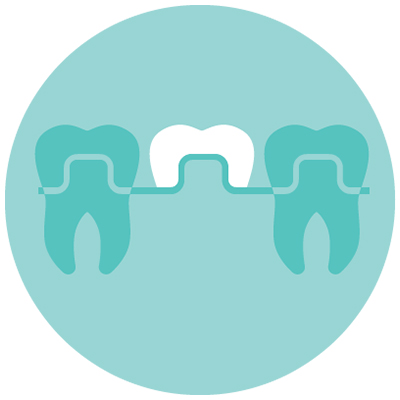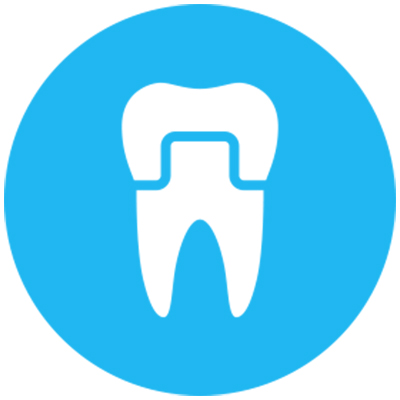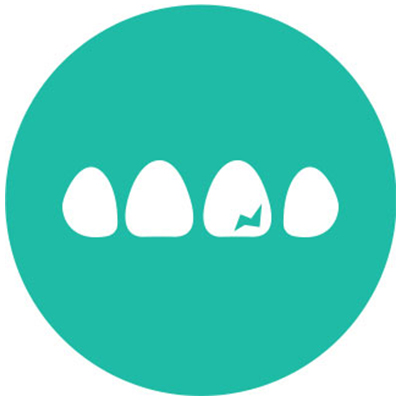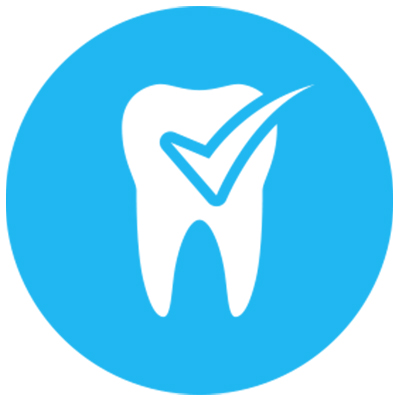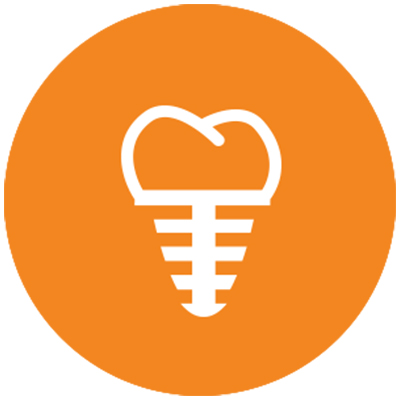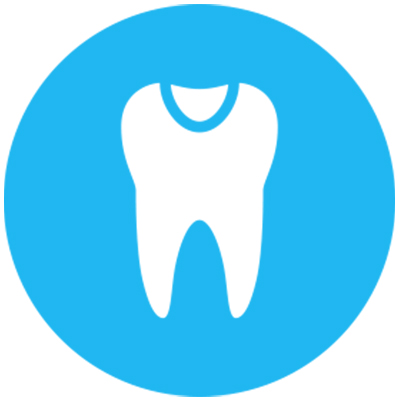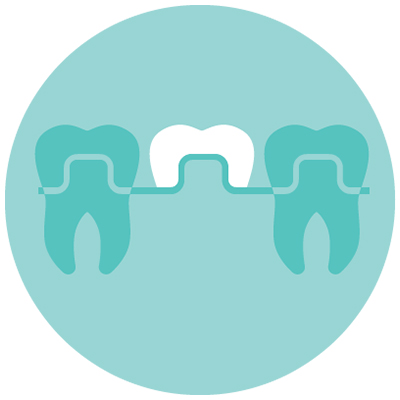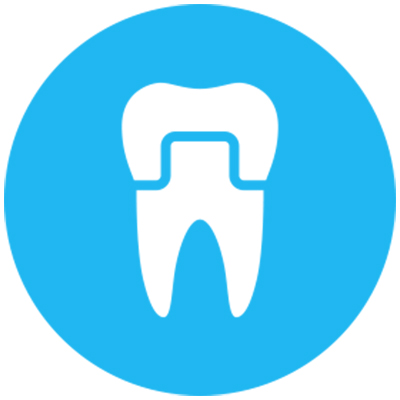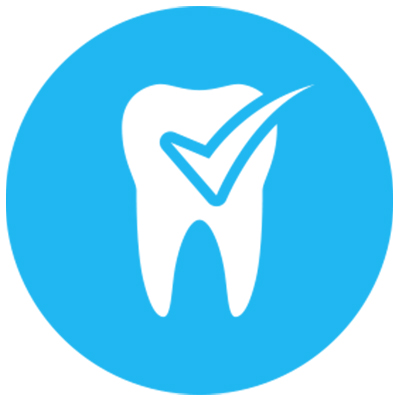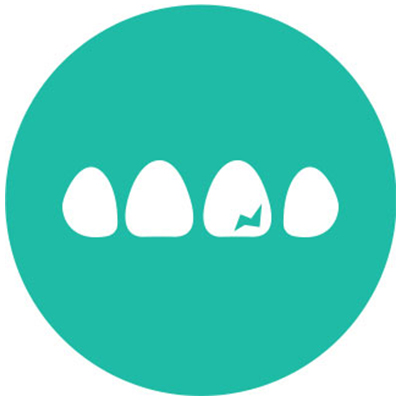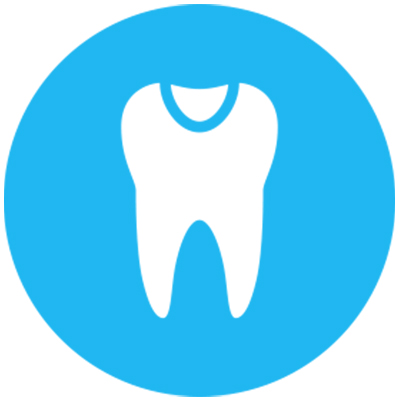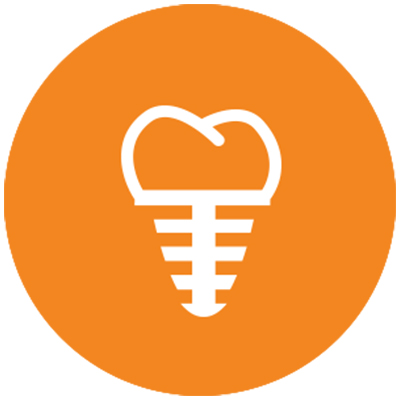 Certified Team + Latest Technology
Newbury Smiles is run by an experienced and credible team and uses the latest technology in dentistry
Latest from our blog
Great information, latest news and things to know in Dentistry Industry
You may have heard it once or twice that your teeth are one of the strongest parts of your body, and while that's true, it's not indestructible. Even enamel has...
Continue reading ›
Teeth grinding, also medically known as bruxism, is a condition where you unknowingly grind or clench your teeth. This can happen during the day, but it is also common for...
Continue reading ›
Last week we talked about dentures and debunked some cliches surrounding who is able to get them. This week is all about the work that goes into taking care of...
Continue reading ›