NEW PATIENT SPECIAL
Exam, X-Rays & Cleaning For only $99
NEWBURY PARK DENTIST
After just one visit we guarantee your dental phobias will disappear!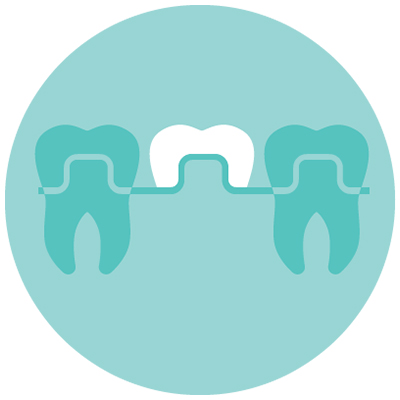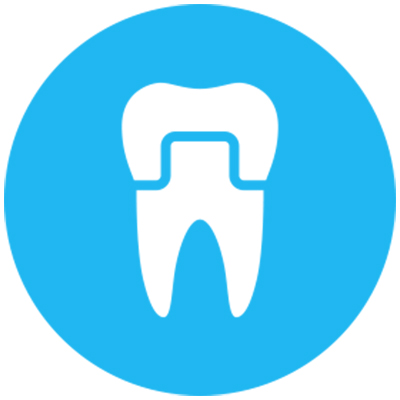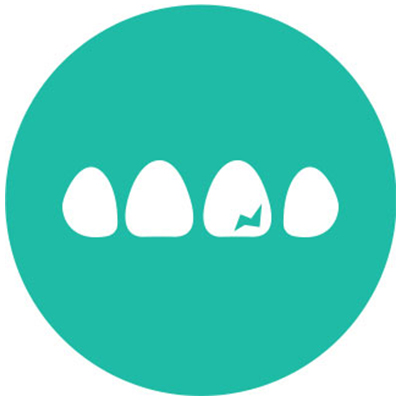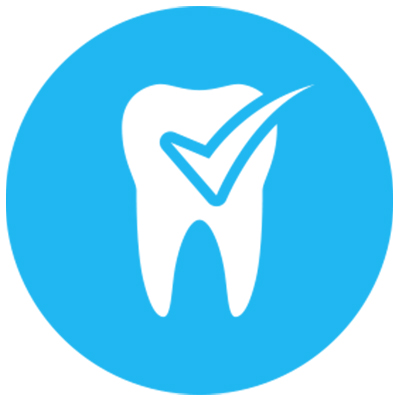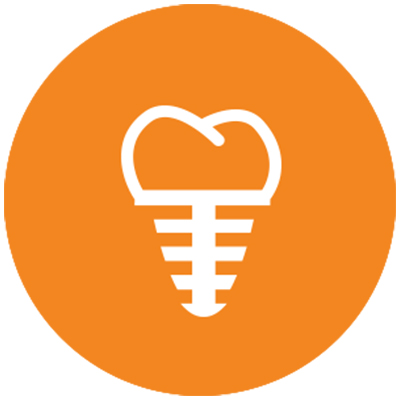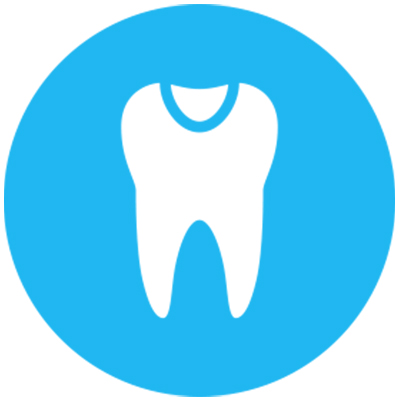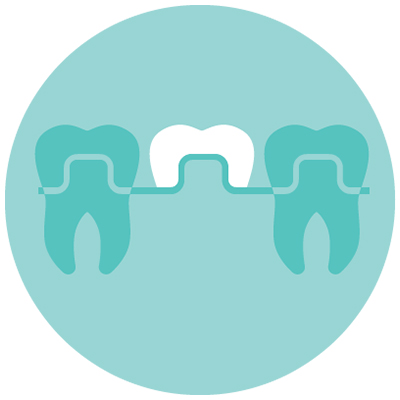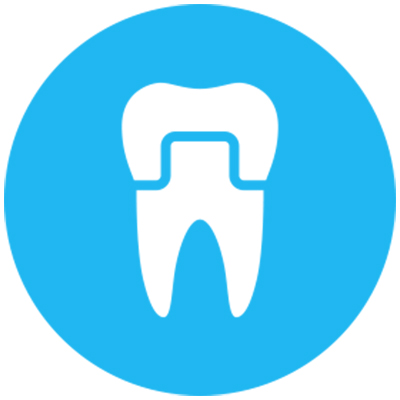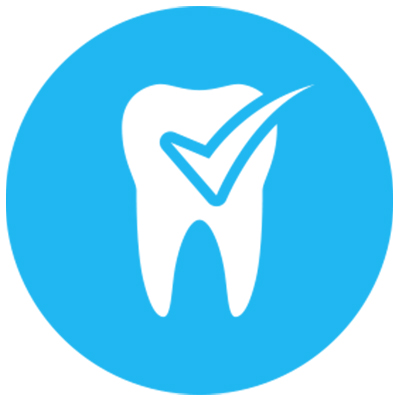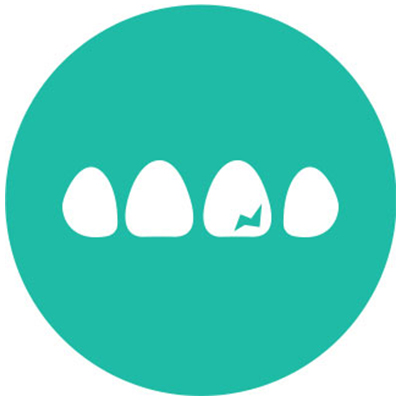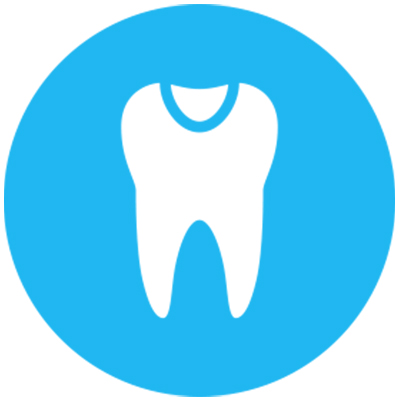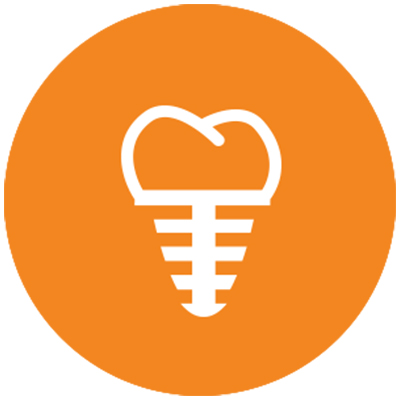 Certified Team + Latest Technology
Newbury Smiles is run by an experienced and credible team and uses the latest technology in dentistry
Latest from our blog
Great information, latest news and things to know in Dentistry Industry
It doesn't take much these days to get surface stains on your teeth. Coffee and wine drinkers and those who frequently use tobacco products are most susceptible to developing yellow...
Continue reading ›
Before you ask, no, this is not a team-building exercise like how it sounds, although the bonding procedure will bring your teeth closer together, so the metaphor still works. A...
Continue reading ›
February is most often associated with Valentine's Day, but did you know that it is also National Children's Dental Health Month? It's a great time to bring awareness to children's...
Continue reading ›