NEW PATIENT SPECIAL
Exam, X-Rays & Cleaning For only $99
NEWBURY PARK DENTIST
After just one visit we guarantee your dental phobias will disappear!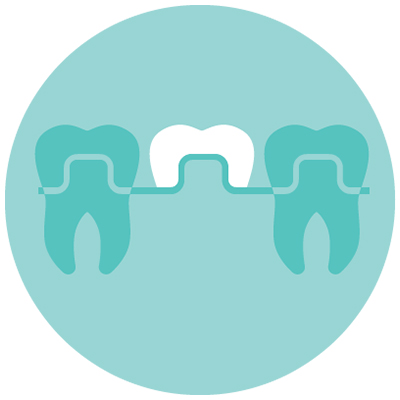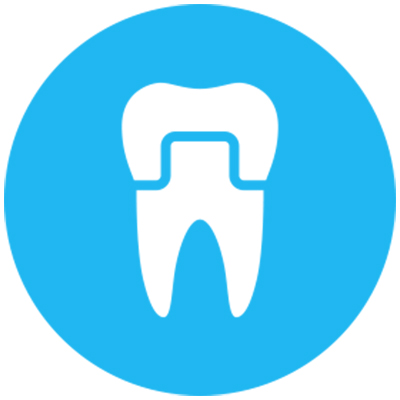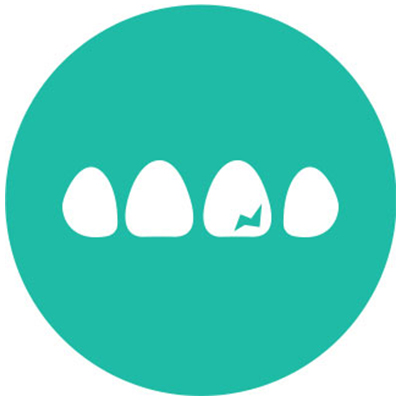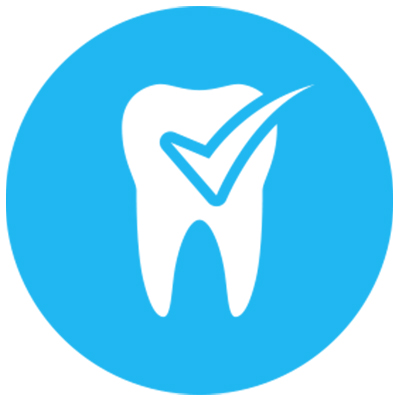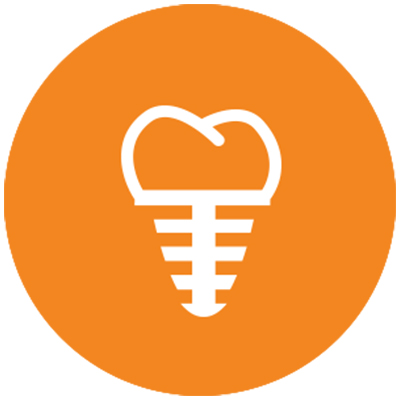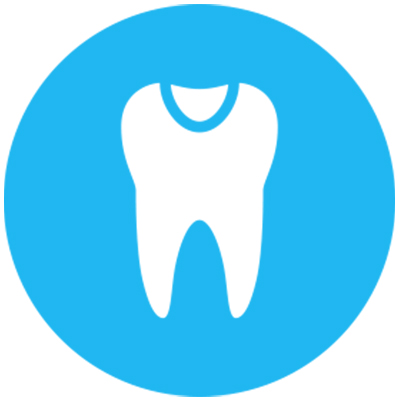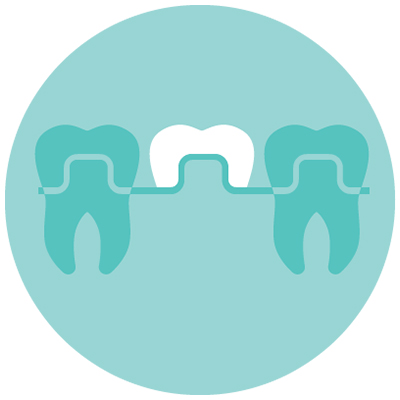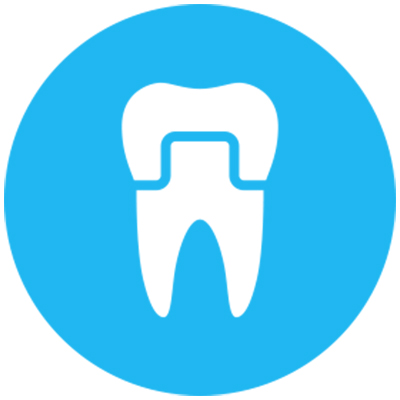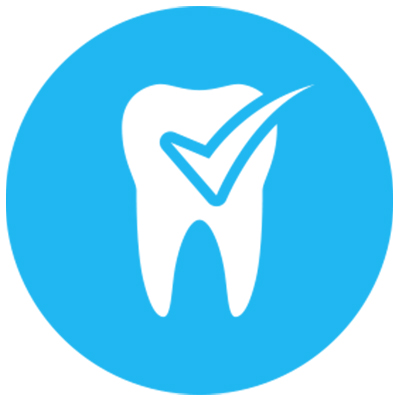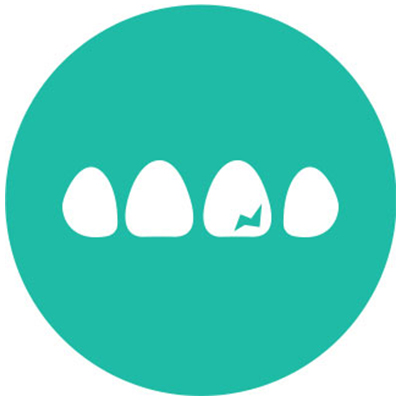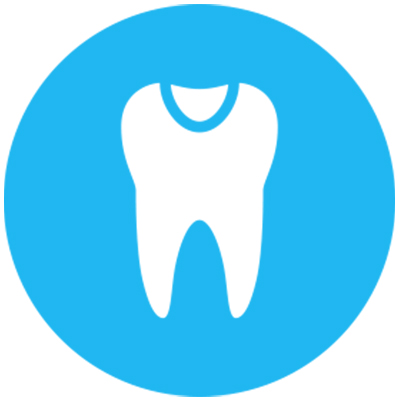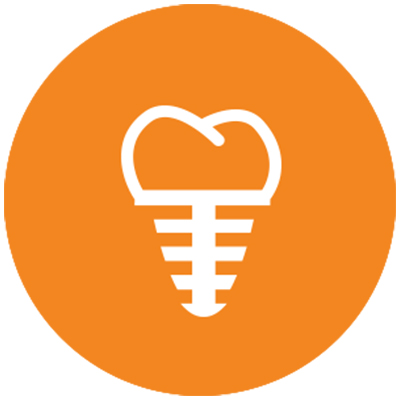 Certified Team + Latest Technology
Newbury Smiles is run by an experienced and credible team and uses the latest technology in dentistry
Latest from our blog
Great information, latest news and things to know in Dentistry Industry
It took four years, but now you're finally free of your braces! Long gone are the days of not being able to chew gum, eat popcorn, candy apples, and cutting...
Continue reading ›
Suffering from migraines, but can't seem to find the root cause of it? Maybe it's time to look inside your mouth. At the San Diego School of Medicine, researchers have...
Continue reading ›
When people talk about wanting straight teeth, they often only think of the cosmetic side of things and that it will make their smile more attractive. While this is true,...
Continue reading ›