NEW PATIENT SPECIAL
Exam, X-Rays & Cleaning For only $99
NEWBURY PARK DENTIST
After just one visit we guarantee your dental phobias will disappear!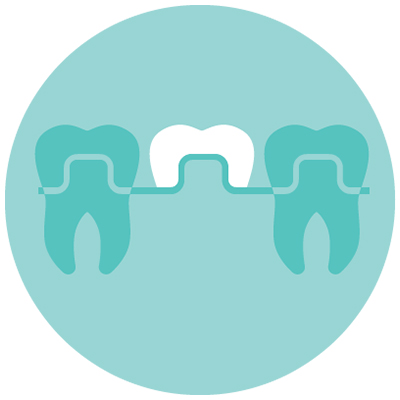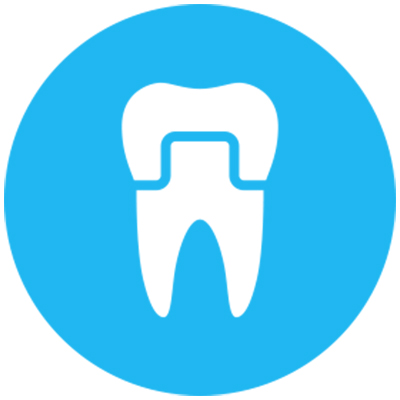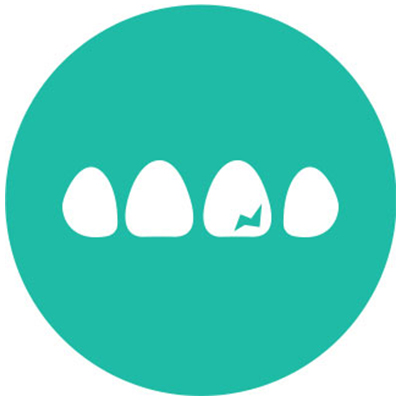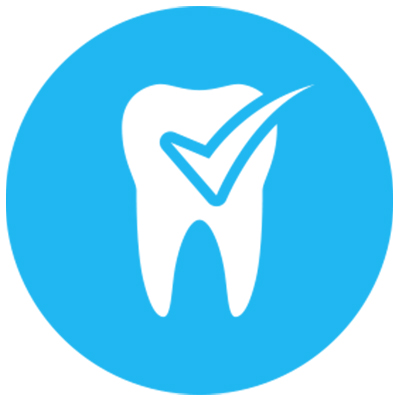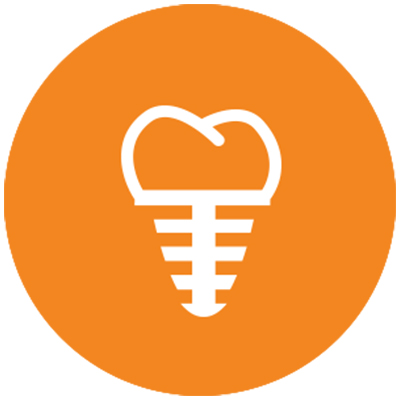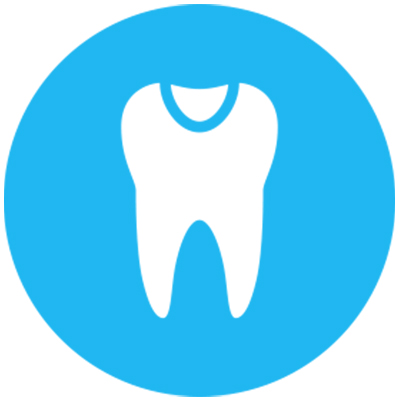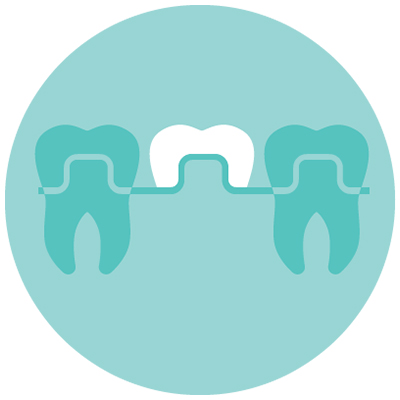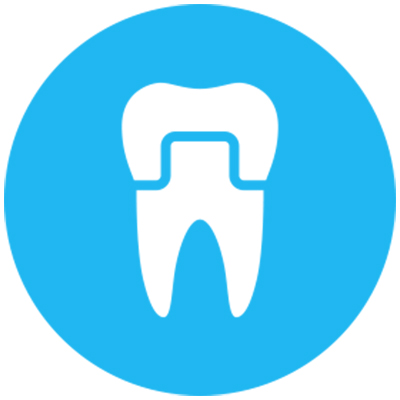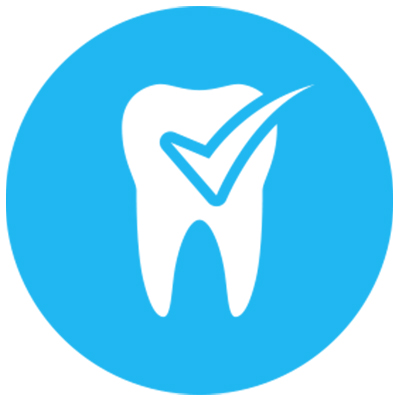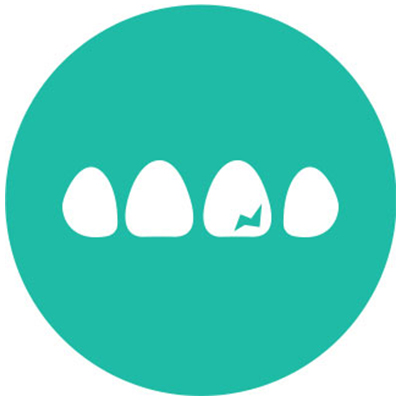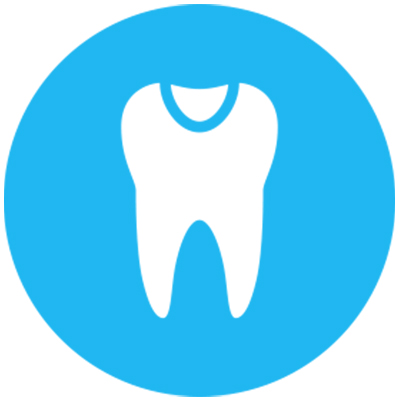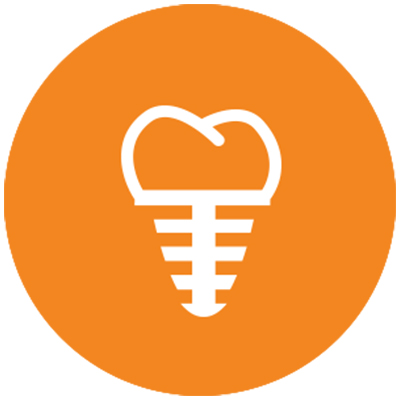 Certified Team + Latest Technology
Newbury Smiles is run by an experienced and credible team and uses the latest technology in dentistry
Latest from our blog
Great information, latest news and things to know in Dentistry Industry
You've finally done it! The braces are gone and now you can get back to having a mouth full of worries, right? Well, you're partially right. In the months following...
Continue reading ›
Fear of the dentist is more common than most people may realize, and unfortunately, it leads to many people putting off going to the dentist, if they even end up...
Continue reading ›
It's easy to put things off like grabbing a cup of coffee with that friend that you haven't seen since high school, or running that errand that you said that...
Continue reading ›