NEW PATIENT SPECIAL
Exam, X-Rays & Cleaning For only $99
NEWBURY PARK DENTIST
After just one visit we guarantee your dental phobias will disappear!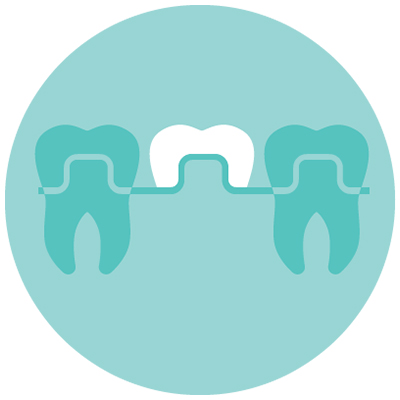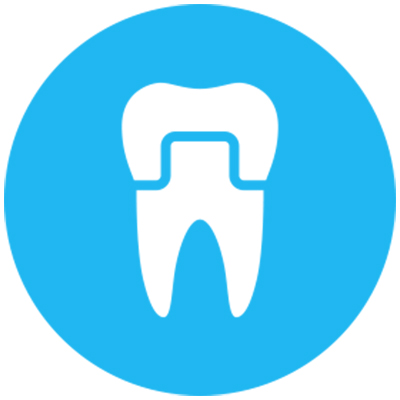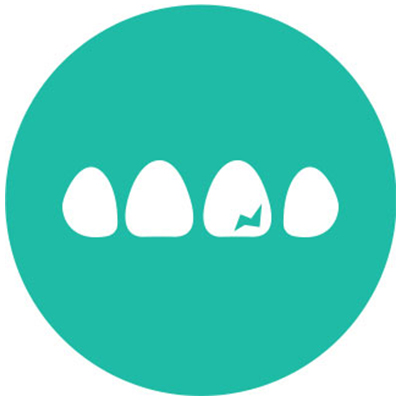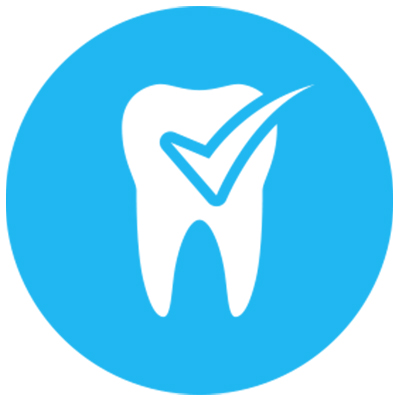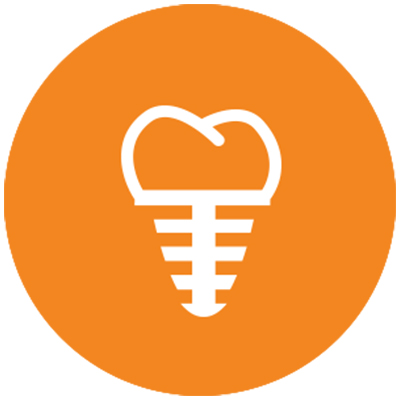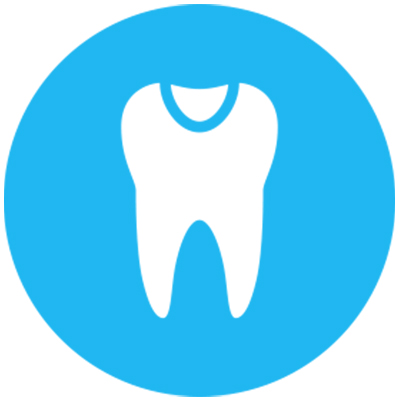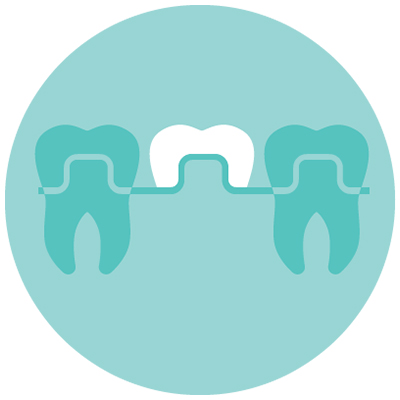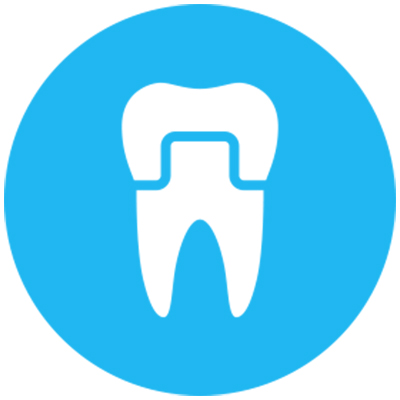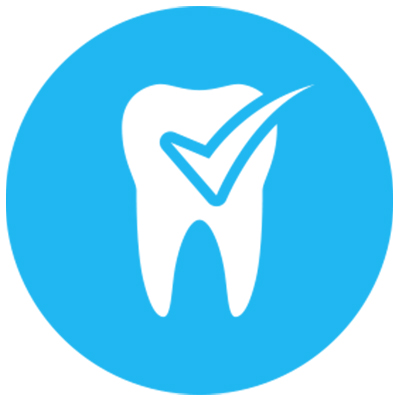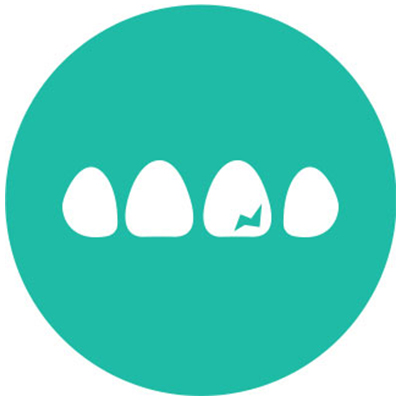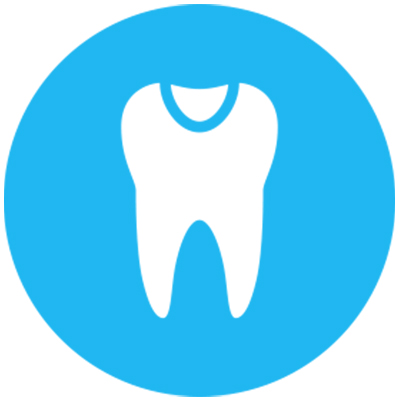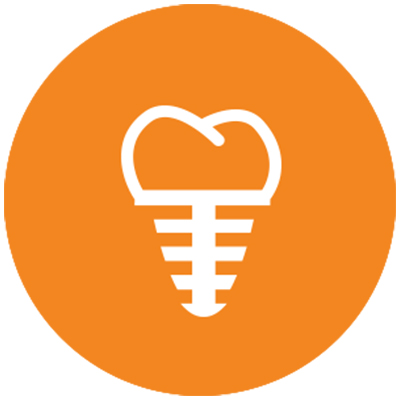 Certified Team + Latest Technology
Newbury Smiles is run by an experienced and credible team and uses the latest technology in dentistry
Latest from our blog
Great information, latest news and things to know in Dentistry Industry
The New Year is upon us in less than a month and that means it's time to start thinking about your New Year's Resolutions. Whether or not you believe that...
Continue reading ›
Earlier this week, we talked about flossing and how important it is in your daily routine in order to maintain optimal oral and physical health. Today, we're going to expand...
Continue reading ›
If the last time you flossed was when your dentist did it during your bi-annual cleaning, you may want to think about making it an early New Year's Resolution and...
Continue reading ›