NEW PATIENT SPECIAL
Exam, X-Rays & Cleaning For only $99
NEWBURY PARK DENTIST
After just one visit we guarantee your dental phobias will disappear!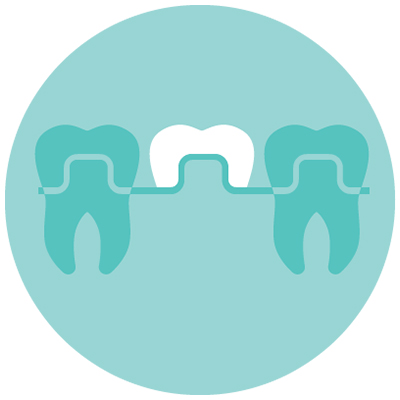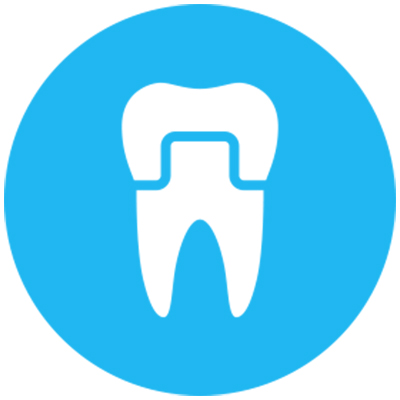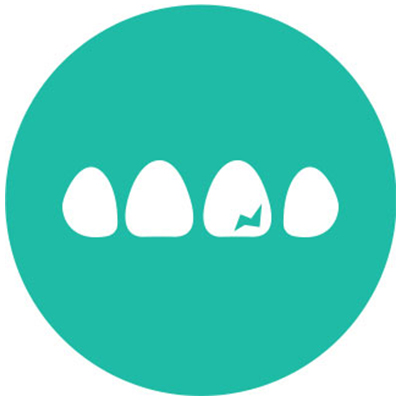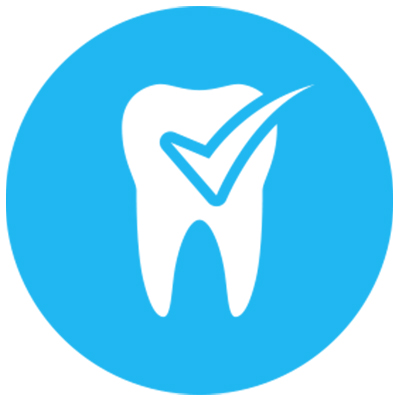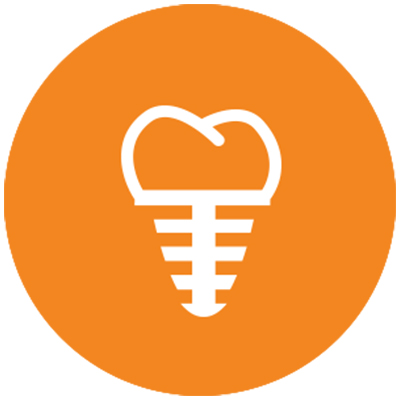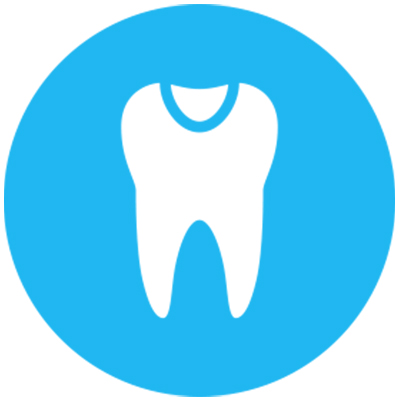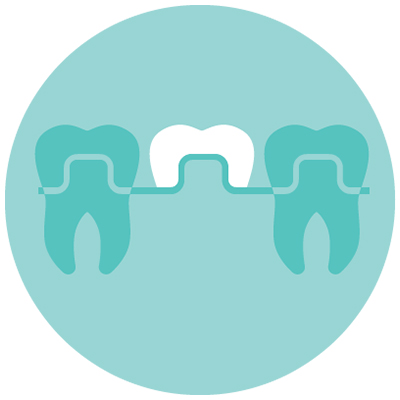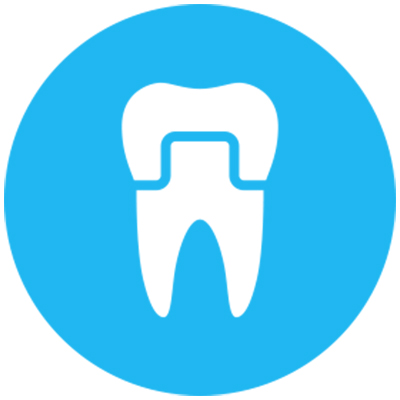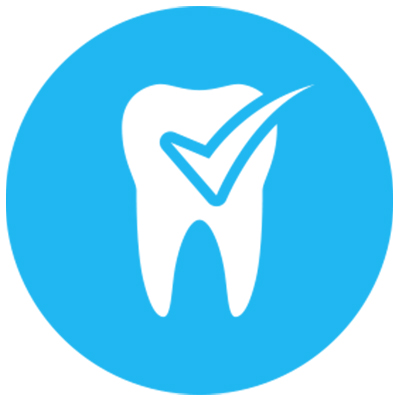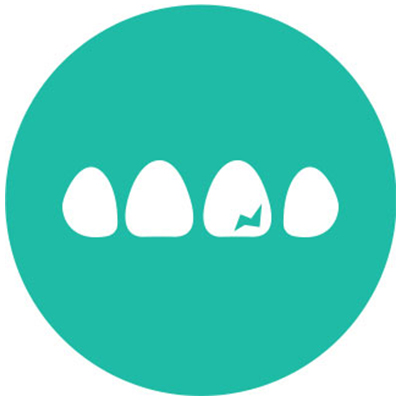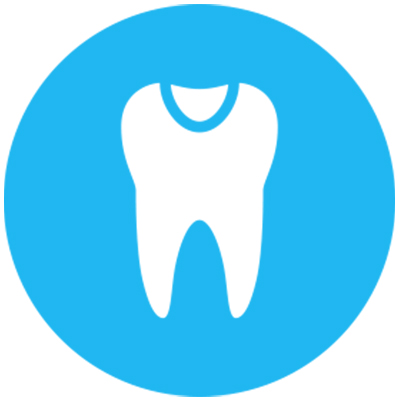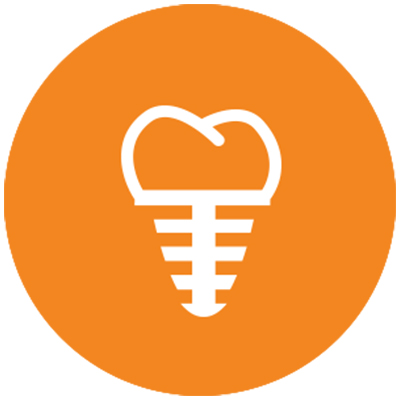 Certified Team + Latest Technology
Newbury Smiles is run by an experienced and credible team and uses the latest technology in dentistry
Latest from our blog
Great information, latest news and things to know in Dentistry Industry
Flossing is an important part of your daily oral hygiene routine, and yet many people skip it altogether, sometimes on accident, but more often than not, it's purposeful. Why? Maybe...
Continue reading ›
If you can't remember the last time that you replaced your toothbrush, this blog may be for you. While it is easy to know when to replace a ripped shirt...
Continue reading ›
Canker sores, otherwise known as mouth ulcers, are painful pits that can be located on the gum or tongue. Ulcers are caused by a number of things including stress, improper...
Continue reading ›