NEW PATIENT SPECIAL
Exam, X-Rays & Cleaning For only $99
NEWBURY PARK DENTIST
After just one visit we guarantee your dental phobias will disappear!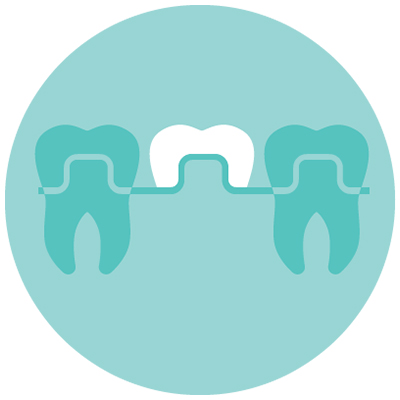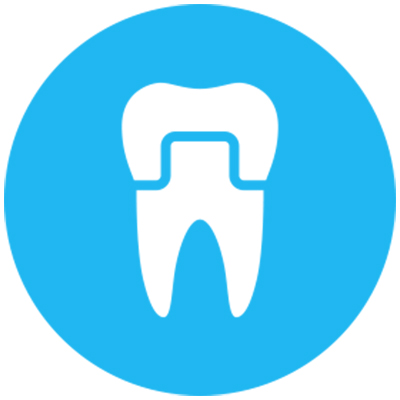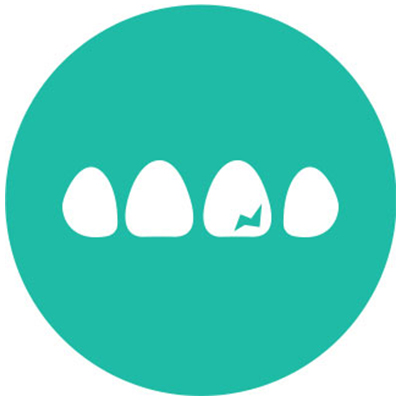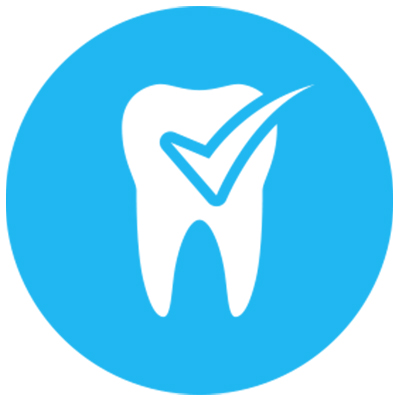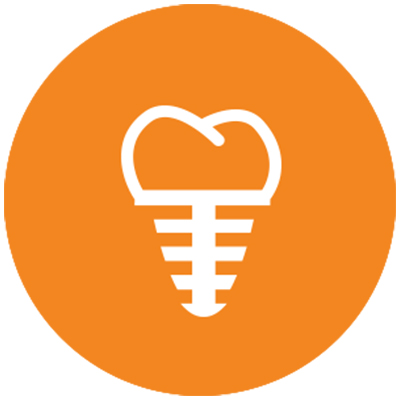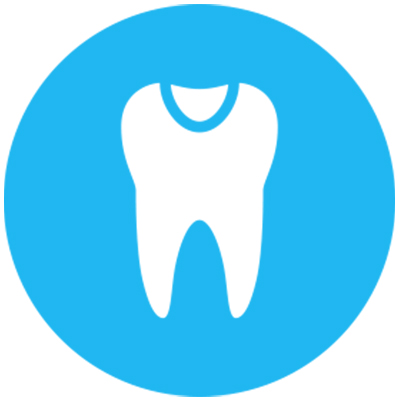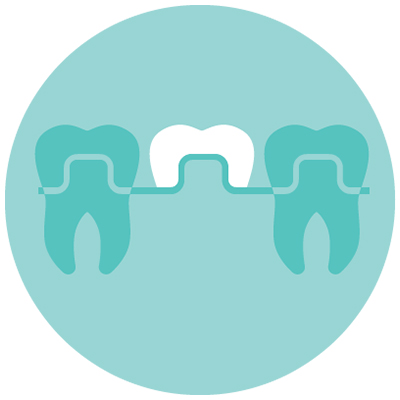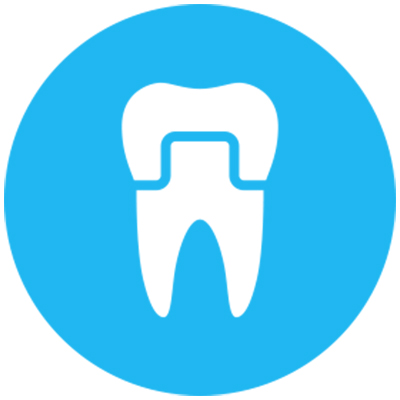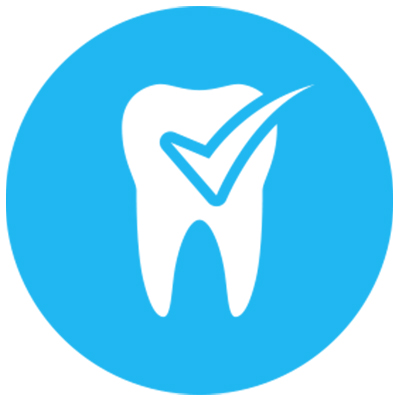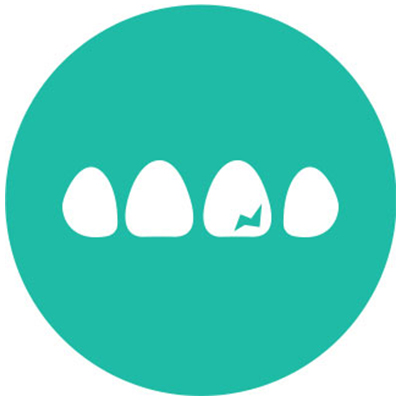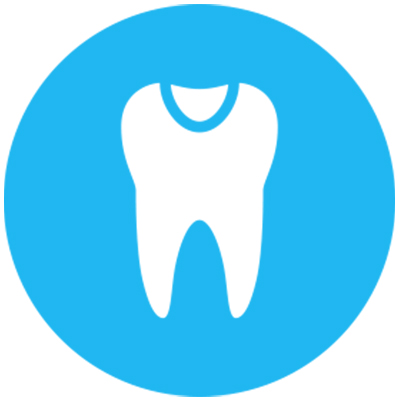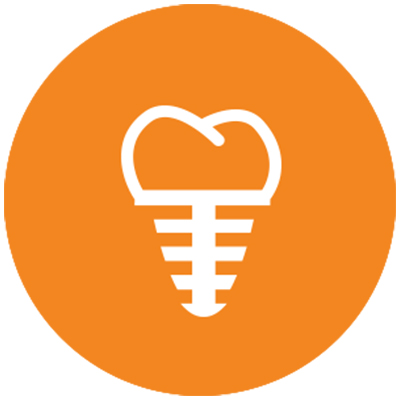 Certified Team + Latest Technology
Newbury Smiles is run by an experienced and credible team and uses the latest technology in dentistry
Latest from our blog
Great information, latest news and things to know in Dentistry Industry
When people talk about wanting straight teeth, they often only think of the cosmetic side of things and that it will make their smile more attractive. While this is true,...
Continue reading ›
As an overview, a canker sore is a small crater that can appear on your tongue or the inside of your lip or cheek. They are not contagious, therefore cannot...
Continue reading ›
Sensitive teeth are one of the most common dental ailments that patients are afflicted with. In fact, it's safe to say that nearly 1 in 5 patients that walk through...
Continue reading ›