NEW PATIENT SPECIAL
Exam, X-Rays & Cleaning For only $99
NEWBURY PARK DENTIST
After just one visit we guarantee your dental phobias will disappear!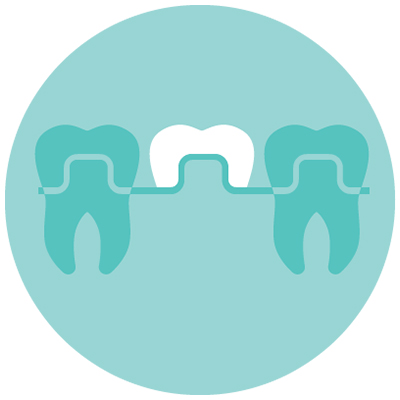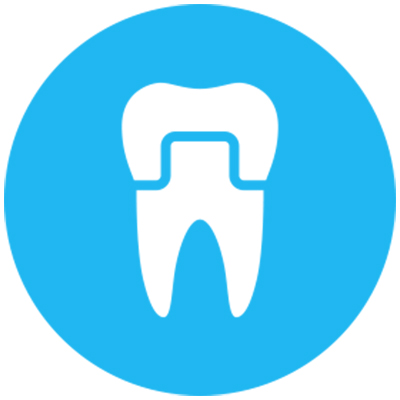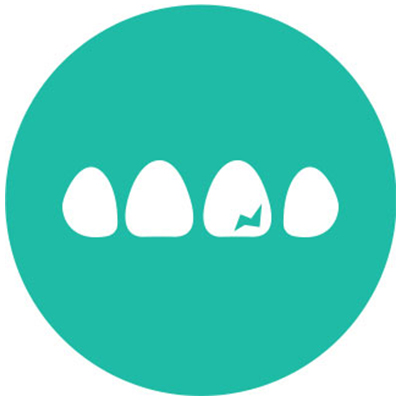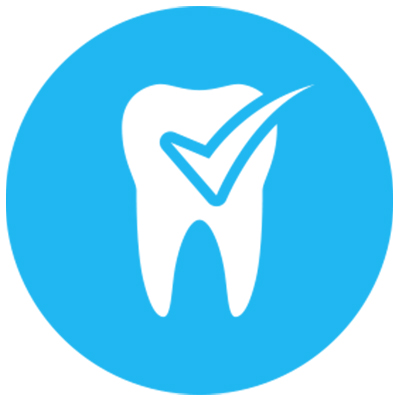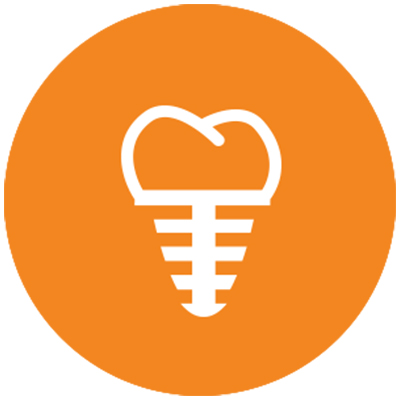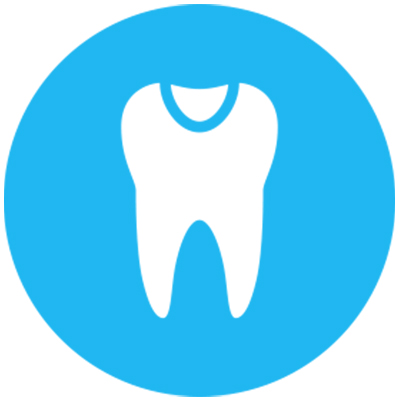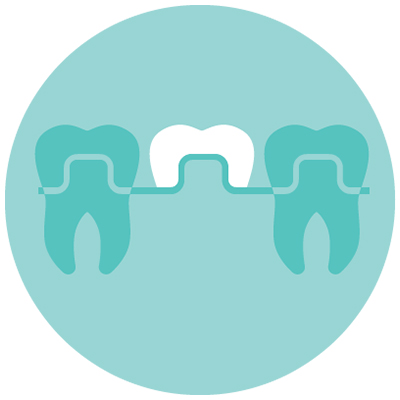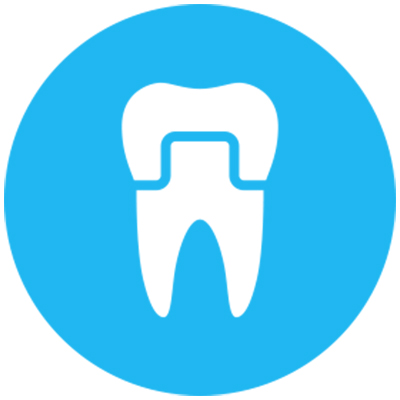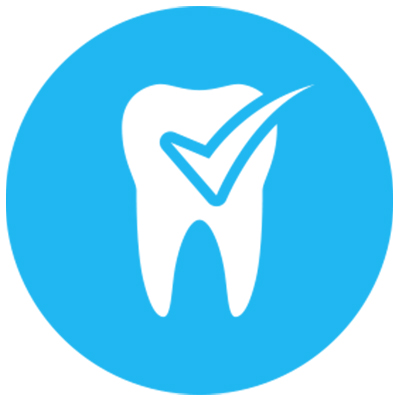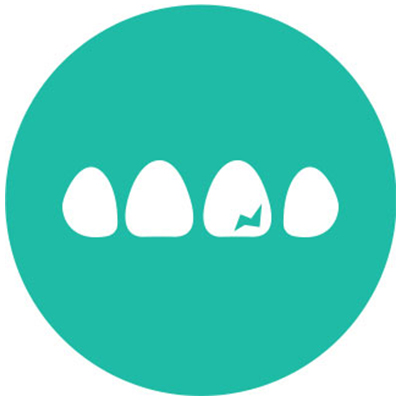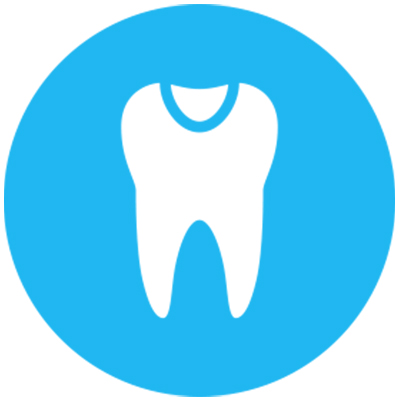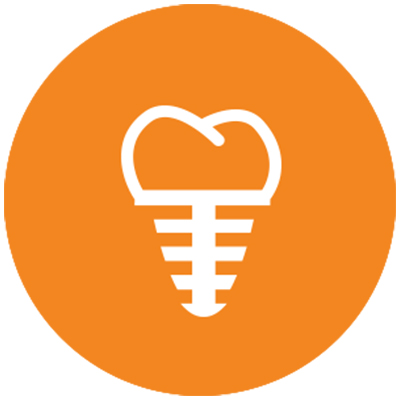 Certified Team + Latest Technology
Newbury Smiles is run by an experienced and credible team and uses the latest technology in dentistry
Latest from our blog
Great information, latest news and things to know in Dentistry Industry
When your child reaches the age of one, or at least 6 months after their first tooth emerges, it's time for them to visit the dentist for the first time....
Continue reading ›
Amongst teens and younger adults, about 35% of injuries made to the tooth or jaw area are the result of a sports related injury with 80% of those injuries being...
Continue reading ›
It's common knowledge that we aren't born with our adult teeth right away. We first start out gumless with our baby teeth hiding just beneath the surface. It isn't until...
Continue reading ›