NEW PATIENT SPECIAL
Exam, X-Rays & Cleaning For only $99
NEWBURY PARK DENTIST
After just one visit we guarantee your dental phobias will disappear!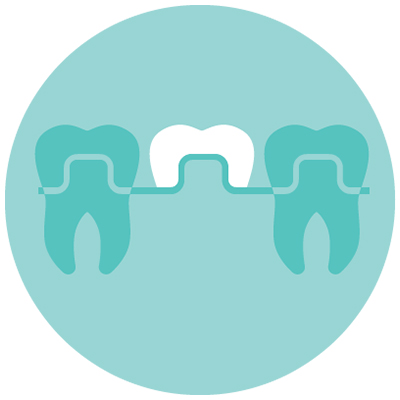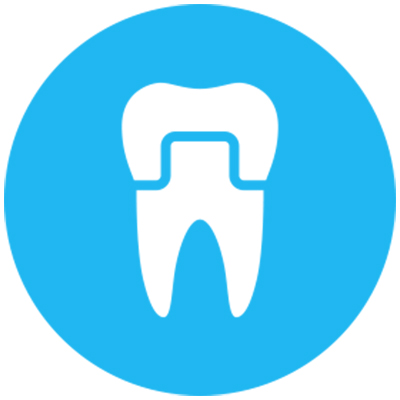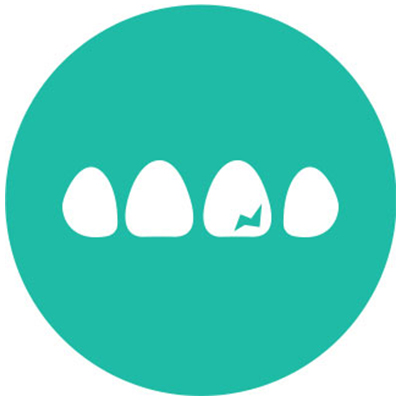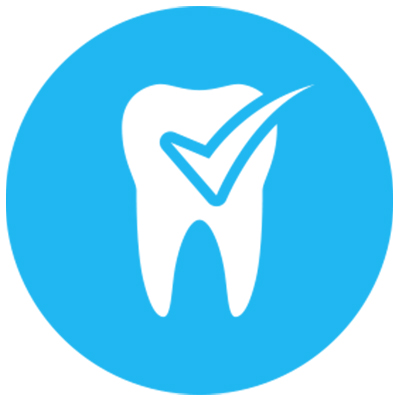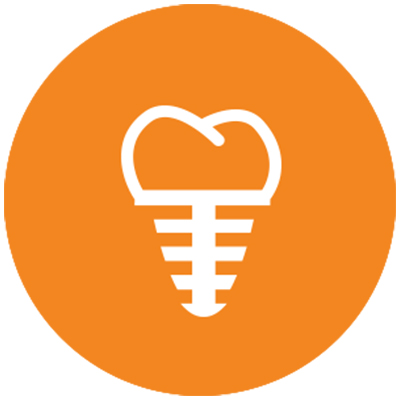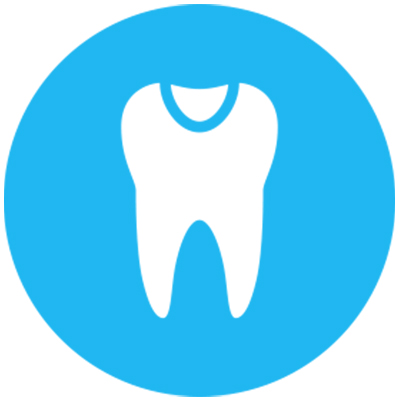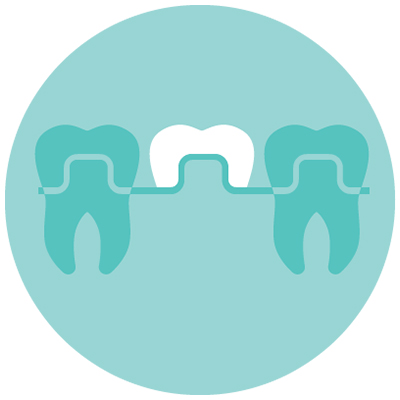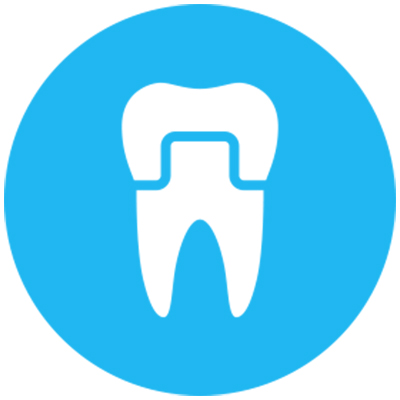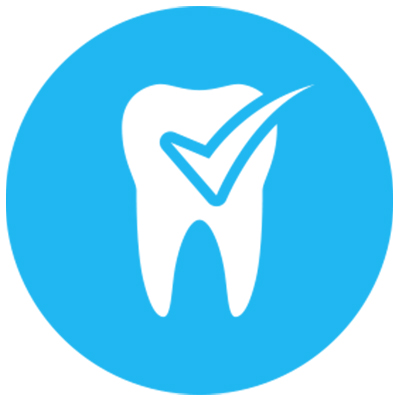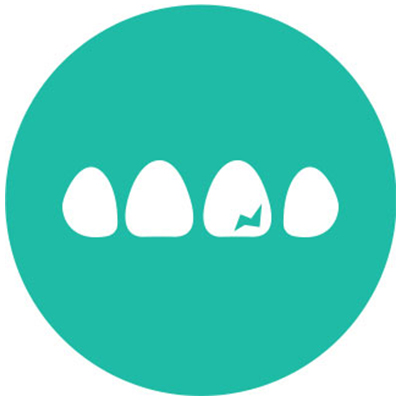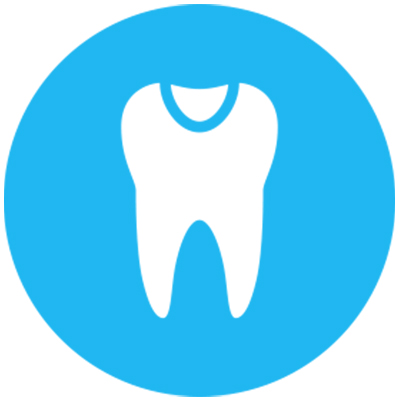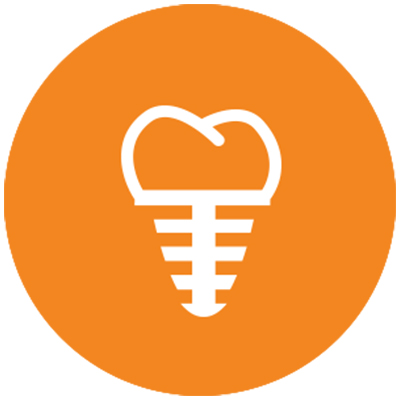 Certified Team + Latest Technology
Newbury Smiles is run by an experienced and credible team and uses the latest technology in dentistry
Latest from our blog
Great information, latest news and things to know in Dentistry Industry
If you haven't heard of charcoal toothpaste, it may be because you don't have an Instagram account and aren't bombarded 20 times a day with another pretty face promoting a...
Continue reading ›
Long gone are the days of just a single toothbrush option, but at what cost? With so many options on the market nowadays, it can be difficult choosing the toothbrush...
Continue reading ›
More and more people are making the switch over to organic, natural products after numerous studies have come out advocating for a more natural approach. The days of chemically processed...
Continue reading ›