NEW PATIENT SPECIAL
Exam, X-Rays & Cleaning For only $99
NEWBURY PARK DENTIST
After just one visit we guarantee your dental phobias will disappear!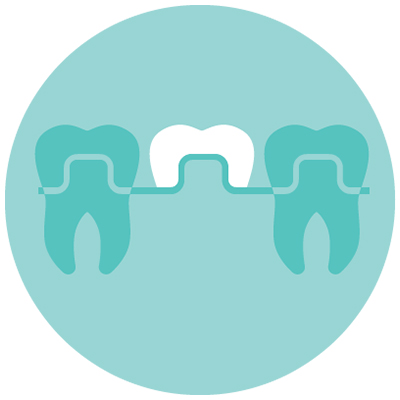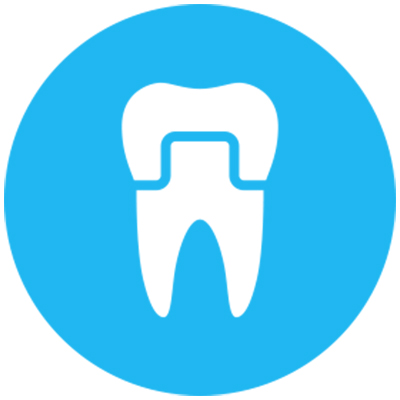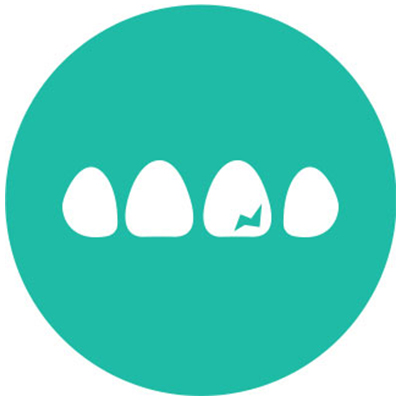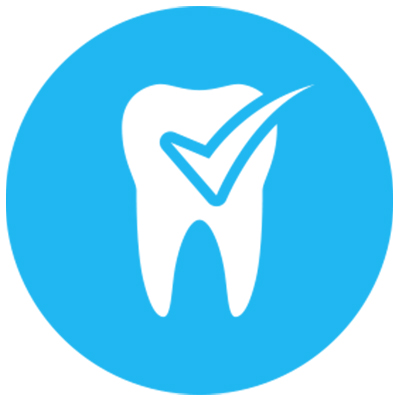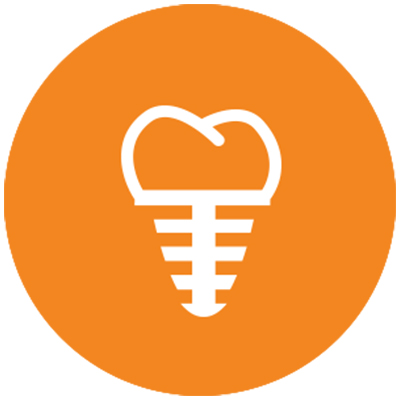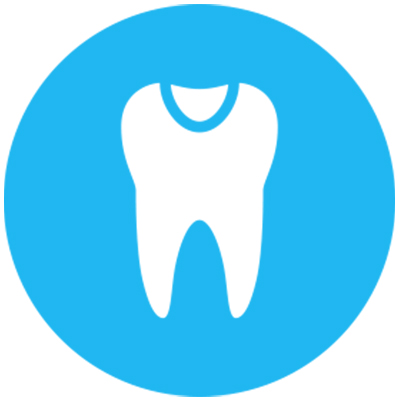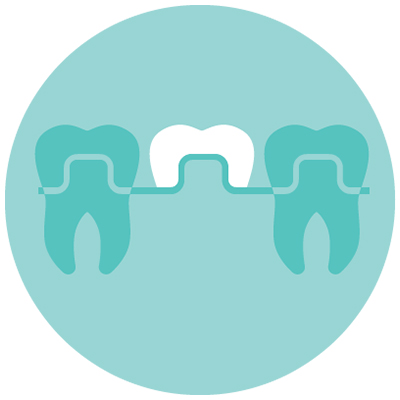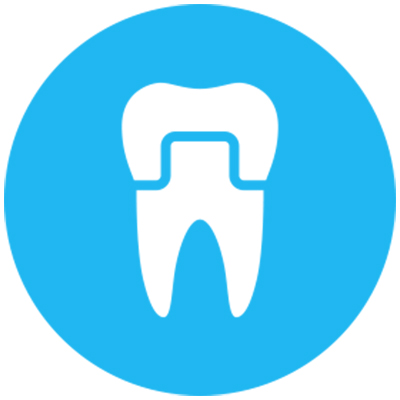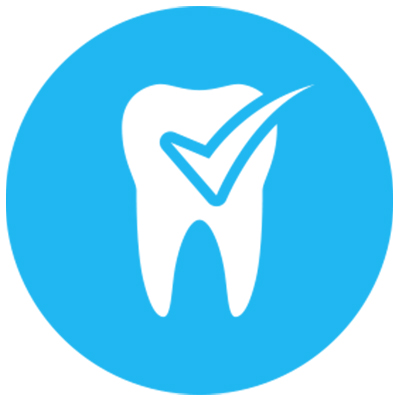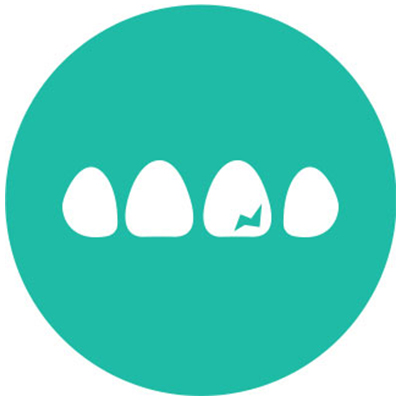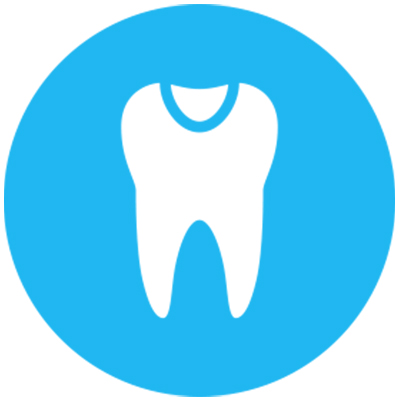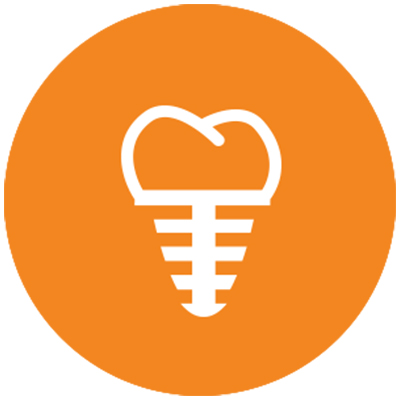 Certified Team + Latest Technology
Newbury Smiles is run by an experienced and credible team and uses the latest technology in dentistry
Latest from our blog
Great information, latest news and things to know in Dentistry Industry
When you think of cavities, you often associate them with children. Their sugar rich snack life of soda, chocolate bars, and coated candies leave their teeth extremely susceptible to tooth...
Continue reading ›
We've all been in this situation before. Your dental cleaning is going on as normal and then, out of the corner of your eye, you see your dental hygienist pick...
Continue reading ›
The removal of wisdom teeth is a highly debatable topic in the dentistry world with everyone having their own opinion on if they actually need to be extracted. Societal norm...
Continue reading ›