NEW PATIENT SPECIAL
Exam, X-Rays & Cleaning For only $99
NEWBURY PARK DENTIST
After just one visit we guarantee your dental phobias will disappear!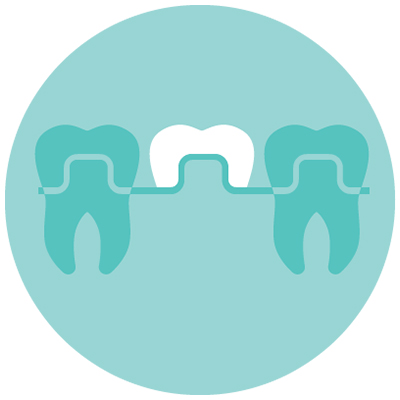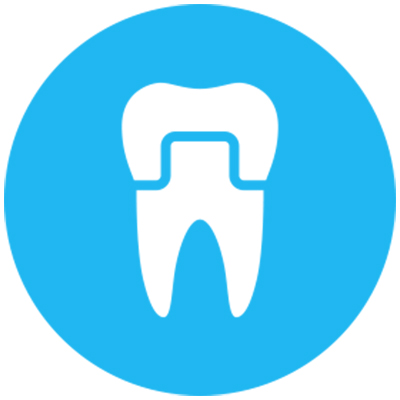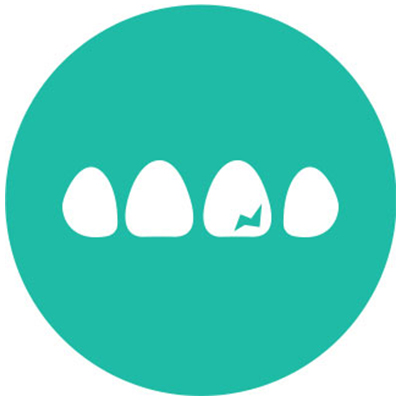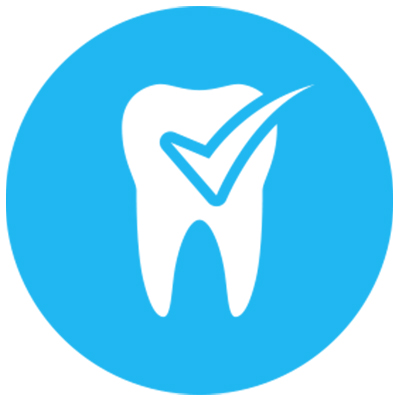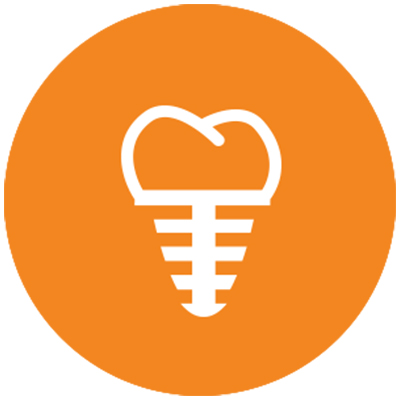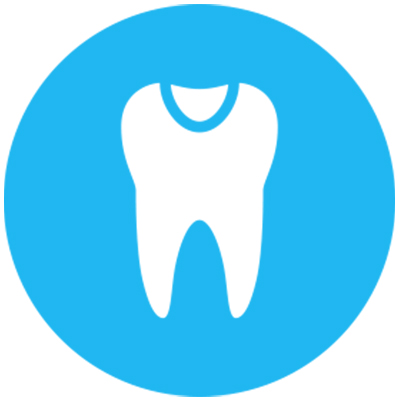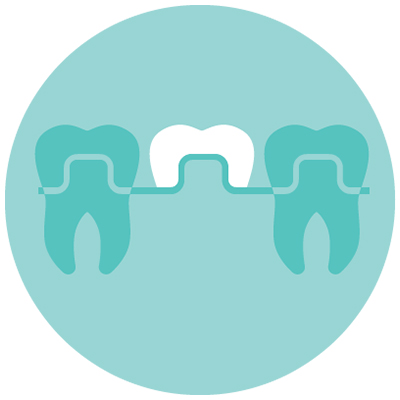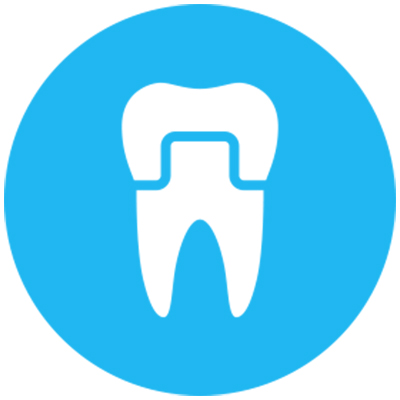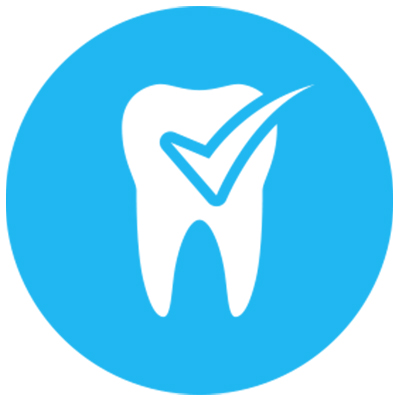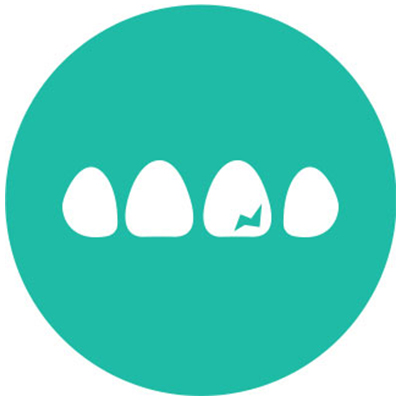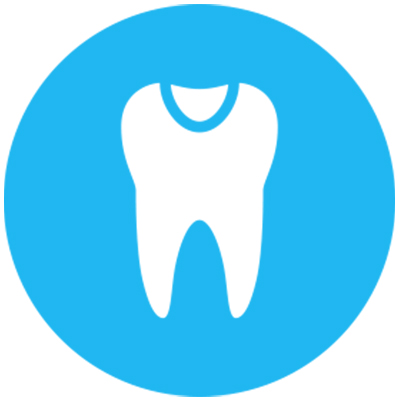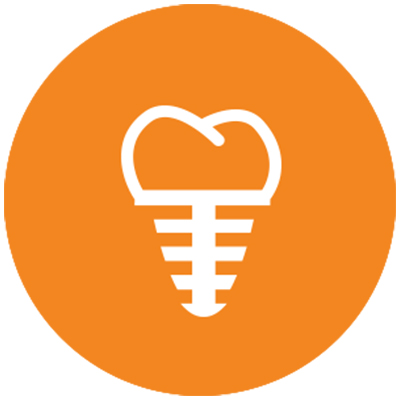 Certified Team + Latest Technology
Newbury Smiles is run by an experienced and credible team and uses the latest technology in dentistry
Latest from our blog
Great information, latest news and things to know in Dentistry Industry
Halitosis, commonly known as chronic bad breath, is different from the bad breath that you experience when you wake up in the morning or eat something garlic-y. No matter what...
Continue reading ›
It's safe to say that waking up with a headache, tooth pain, and a sore jaw isn't normal and a situation that needs to be addressed right away. Symptoms such...
Continue reading ›
When something feels off with our bodies, we go to the doctor to find out what it is. However, too often people are ignoring their dental health and figuring that...
Continue reading ›