NEW PATIENT SPECIAL
Exam, X-Rays & Cleaning For only $99
NEWBURY PARK DENTIST
After just one visit we guarantee your dental phobias will disappear!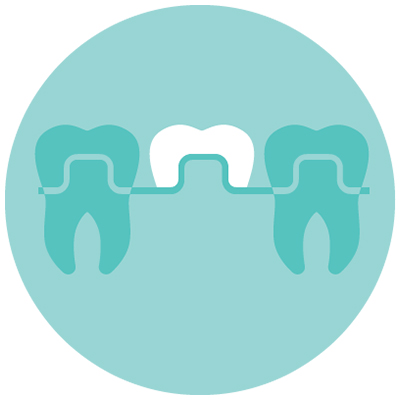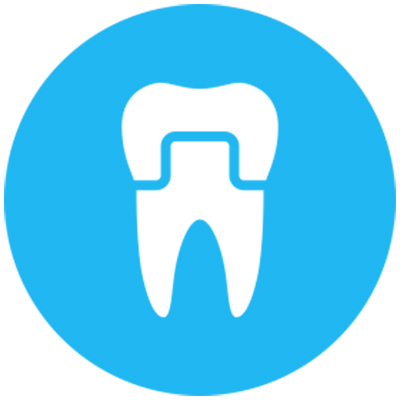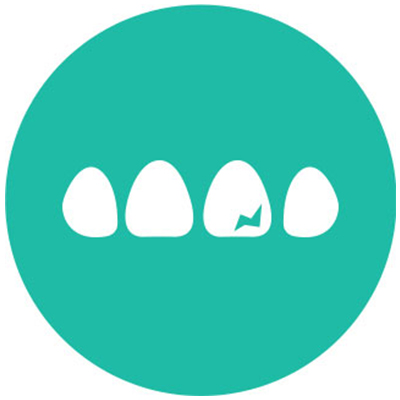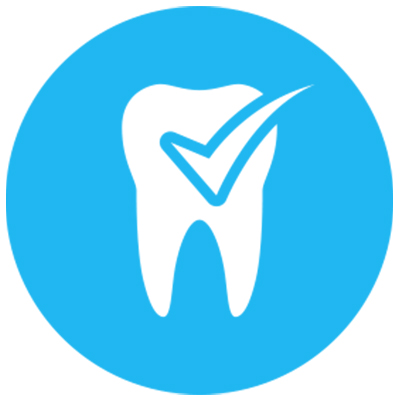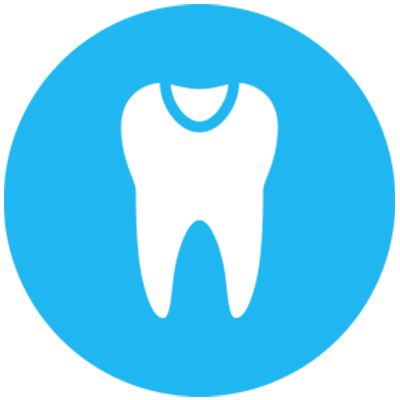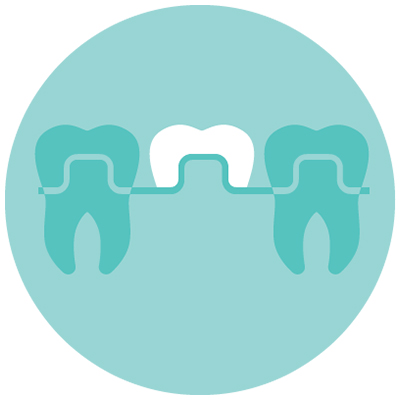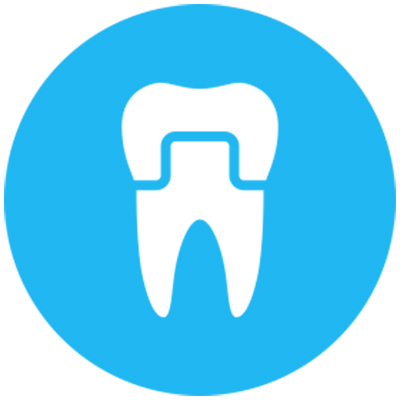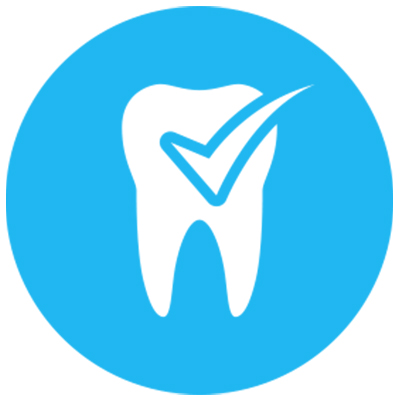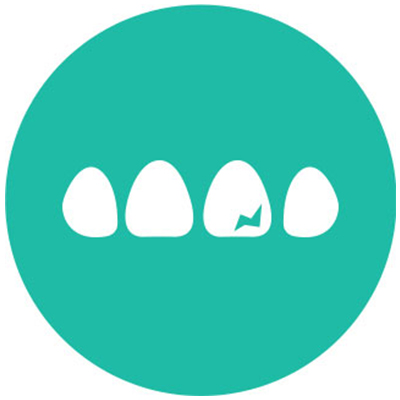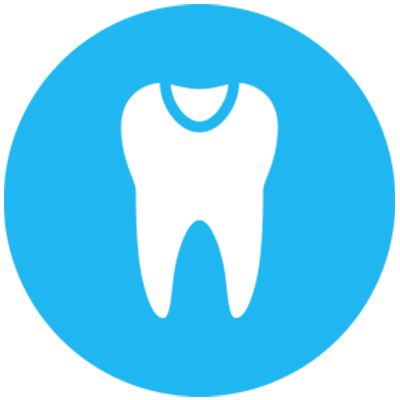 Certified Team + Latest Technology
Newbury Smiles is run by an experienced and credible team and uses the latest technology in dentistry

Latest from our blog
Great information, latest news and things to know in Dentistry Industry
Fluoride, as a chemical which is commonly added to toothpaste, has a unique ability to prevent tooth decay. That's why fluoride has been widely added to water supplies to improve...
Continue reading ›
Cosmetic dentistry is concerned with the look of teeth and the improvement of a person's smile. In this field, the focus is on the art of dentistry, not just the...
Continue reading ›
The average cost of cosmetic dentistry varies based on the material which is gonna be used and the doctor who is taking care of you. Cosmetic dentistry is a complex...
Continue reading ›