NEW PATIENT SPECIAL
Exam, X-Rays & Cleaning For only $99
NEWBURY PARK DENTIST
After just one visit we guarantee your dental phobias will disappear!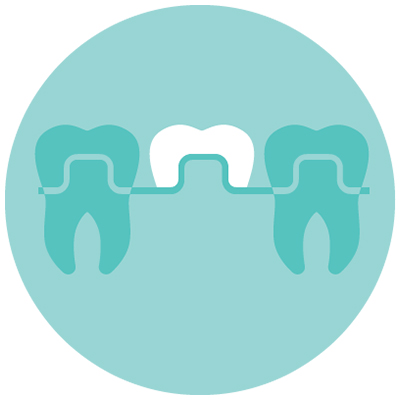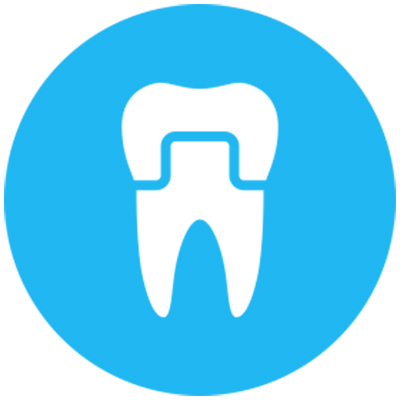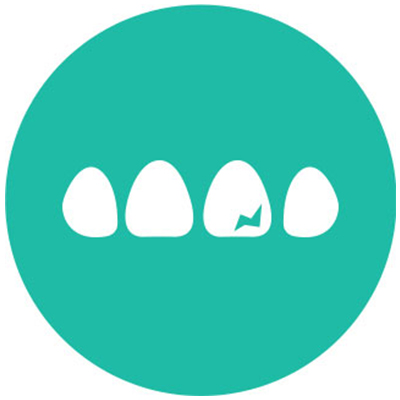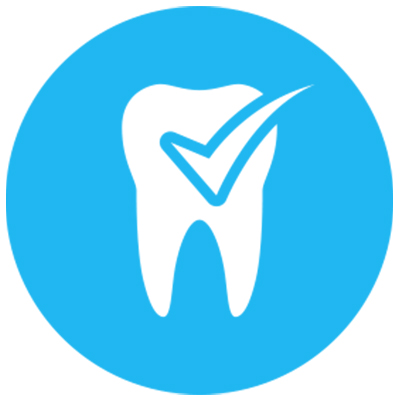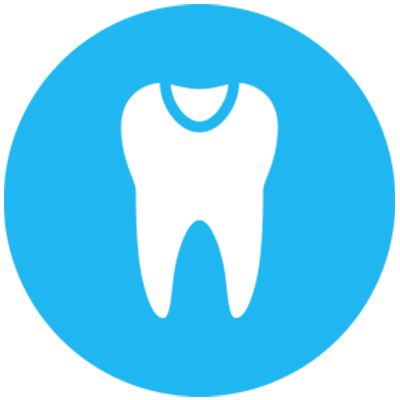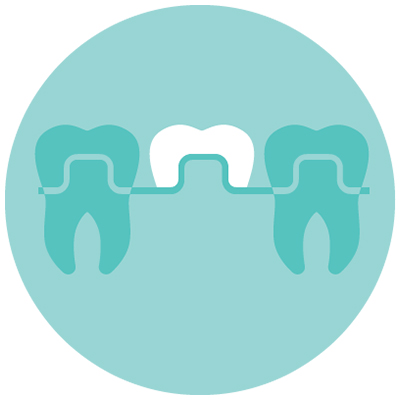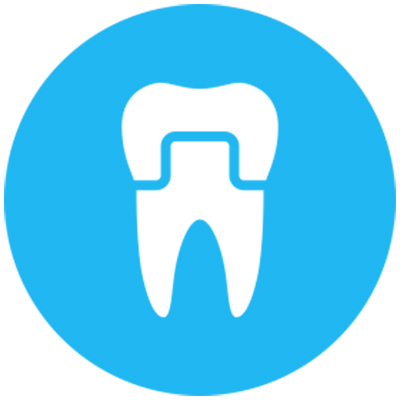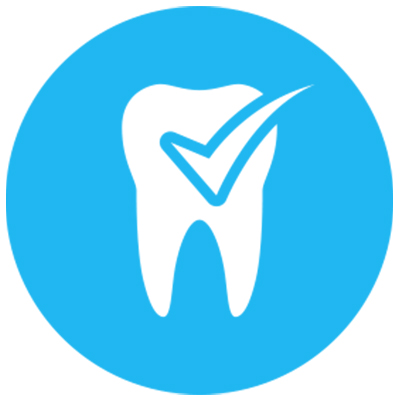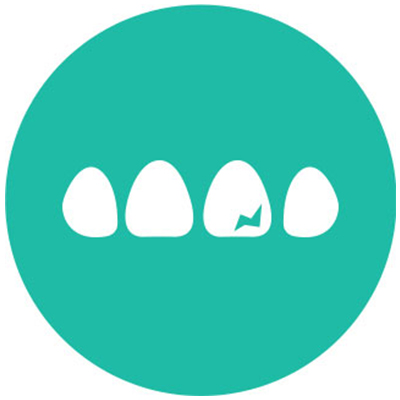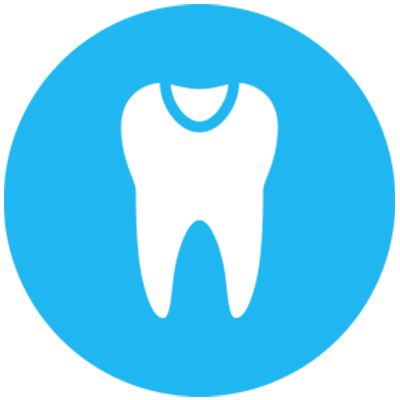 Certified Team + Latest Technology
Newbury Smiles is run by an experienced and credible team and uses the latest technology in dentistry

Latest from our blog
Great information, latest news and things to know in Dentistry Industry
So, you've gotten into an accident and now you're missing a few teeth, or maybe age has caught up with you and some of your teeth just aren't quite what...
Continue reading ›
It's a fact of life that perfect teeth do not come to the majority of us naturally. In fact, there's an estimated 75% chance that a child between the ages...
Continue reading ›
No one is a stranger to mouth pain, especially to those who do not keep up with regular brushing and flossing and exit the dentist's office with sore, puffy gums...
Continue reading ›